Take a peek inside S+W Latest Menu
Newest Menu Additions & Custom Cocktails
We are the evolution of American Cuisine. The Old World colliding with the New in an amazing way. Cookery based upon techniques that date back as early as the 18th century reinvented in a modern manner. America the melting pot of many cultures and great ingredients. The Menu will feature signature items at all times, based upon seasonality, with the ability to highlight dishes on a rotating weekly basis.
Our plates are meant to be shared with friends, an experience of variety, food taking you to somewhere you know, but places you've never been.
Book Your Next Event With Us
Enjoy our dam fine Prix Menu or order your goodies a la carte´
Make Your Reservation Today
MONDAY - FRIDAY | 5PM - 6:30PM
WE ARE ALL ABOUT BALANCING THE OLD WITH THE NEW, COOKING IN SYNERGY WITH THE SEASONS AND MOST IMPORTANTLY, GETTING BACK TO GENUINE NEIGHBORHOOD HOSPITALITY. WE HAVE A LOVE FOR COOKING OVER A LIVE FIRE, CRAFTING GREAT COCKTAILS, SOURCING THE BEST AND MOST EXCITING INGREDIENTS WE CAN FIND AND THROWING AMAZING DINNER PARTIES…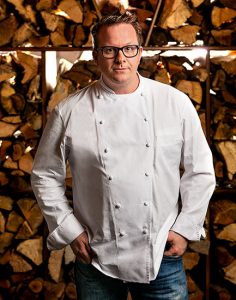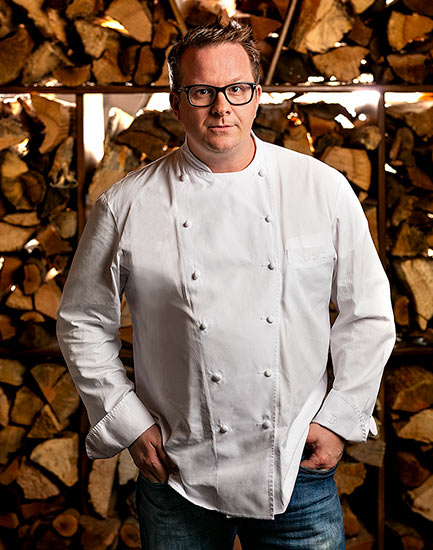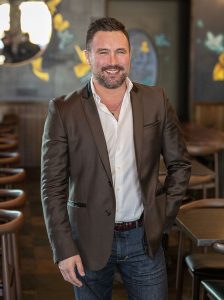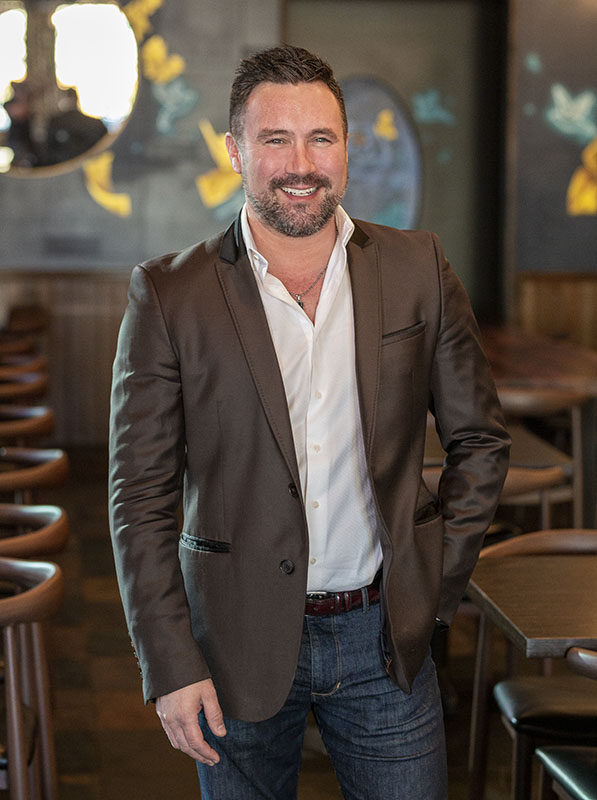 Director of Operations John Anthony
John's core strengths go beyond operations and into a natural ability to develop memorable and long-lasting relationships. He enjoys inspiring those around him to grow professionally and personally, which has left a lasting impression on those lucky enough to have spent time with him.
3 Dads one grill @ Sparrow + Wolf
As Father's Day approaches we have just the gift for you! Chefs Brian Howard, Justin Kingsley Hall and Daniel Ontiveros best of friends and all great Fathers spending the day around a fire outside of Sparrow + Wolf. It wouldn't be Whiskey & the Wilderness without some wood fire action, this time you can enjoy it in the coziness of our dining room, or in your own home.
10 Minutes from the Las Vegas Strip