At its heart, Sparrow + Wolf is the welcoming warmth of a dinner party. Sharing food we love with people we love is, for us, the best part of a meal. Owner/Chef Brian Howard curates a simple + inspired menu of modern American favorites meant to be enjoyed in good company.
    Our cookery is grounded in joyful food and time-honored technique, using the highest-quality meats, locally sourced produce, and housemade breads. We use sustainable ingredients, allowing us to create a rich palette of tastes that changes with the seasons. Our cocktails begin in the kitchen, pairing small batch spirits with fresh cold-pressed juices, crafty vessels, and lots of love.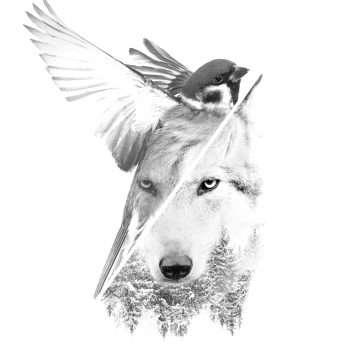 CUISINE INFLUENCED BY CULTURALLY DIVERSE NEIGHBORHOODS
For Chef Brian, food is about people. Growing up in the midwest, whether at a cookout around a campfire or dinner at his grandmother's table, food was the thing that brought loved ones together. His instinct for the warmth and comfort of the hearth has always been at the center of his culinary philosophy, from his tenure leading the kitchens of acclaimed chefs like Thomas Keller and Kerry Simon to his own passion project, Sparrow + Wolf. Chef Brian drives the creative vision for all of our restaurants with simple, elemental menus that balance technical craft with approachability and sustainability, always with the goal of bringing joy to the people he is serving. Chef Brian is never just cooking, he's always entertaining.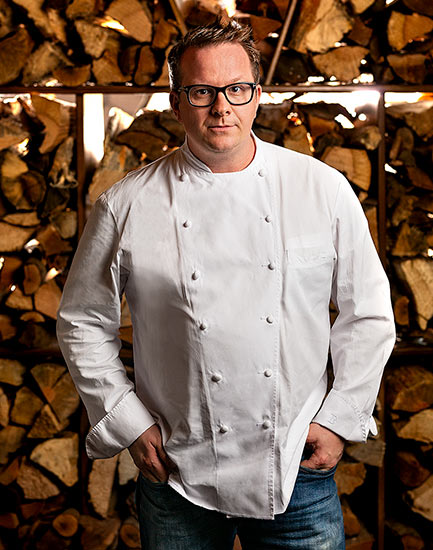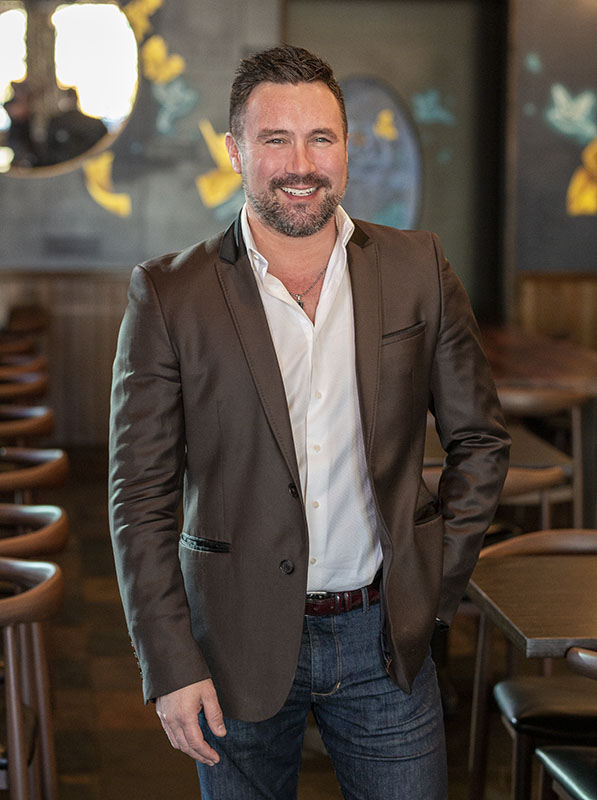 Director of Operations John Anthony
Chef Brian calls John "the last great Maitre'd of this city," and not just because he's managed some of Las Vegas' premier restaurants over the last 20 years. Understanding how to orchestrate the grand ballet of service flow, kitchen timing, and guest satisfaction is an art, but a given for any good house manager. John is a master because, in a dining room that feels like rush hour, he can make a guest feel like the only person there. He aims to curate a personal dining experience for each person at the table—sharing a story about the vineyard that produced a bottle of wine, or introducing an unexpected amuse bouche at the perfect moment to surprise and delight. In every interaction John builds a rapport with guests, turning them from customers into friends. 
10 MINUTES FROM THE STRIP